How to Get Pineapple and Nut "Cheese" Ball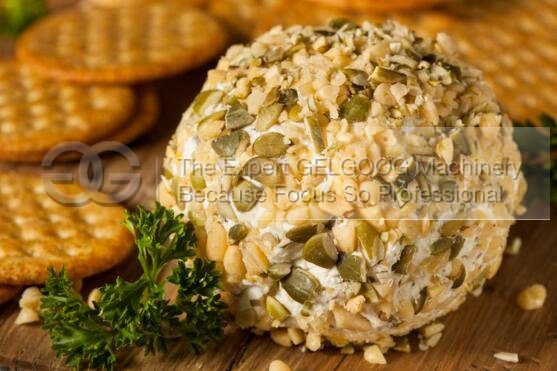 This cheeseless pineapple and nut vegan "cheese" ball recipe was favorite and I would agree (although I haven't tasted her others–yet!–I'm dying to try cranberry one!). It was so yummy (notice I said "was". It was devoured within minutes. Well, maybe not that fast, but it was devoured.).
I must add, that rolled her cheese ball in sliced almonds, but I didn't have sliced almonds on hand, so I experimented and rolled mine in chopped pine nuts and pistachios. I will add it was mah-velous, darling!