Machinery Develop The Banana Process Market
High quality machinery help fruit and vegetable deep processing industry development. For example, the improvement of aseptic filling technology, not only improve the level of automation of fruit and vegetable production lines, but also to ensure the quality of filling food. At the same time, it is also effective in promoting the development of microcomputer control automation production line and the application of high pressure sterilization technology.
Vegetable processing production line
of all aspects of equipment research and development, is directly to enhance the production line of standardization, automation and mechanization level. In addition, there are fruit sorting equipment, cleaning equipment, and fruit juice crushing equipment, pressing, separation equipment, etc., these fruits and vegetables production and processing industry development is significant.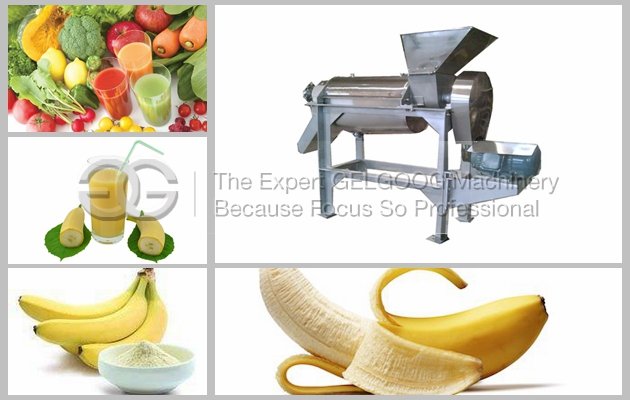 For the time being, there are many forms of deep processing of fruit. Mainly related to fruit juice, beverages, preserved fruit, jam and canned, and the other by its by-product such as the core, peel and other re-processing, to eat dry pressing, the value. In this process, fruit and vegetable processing equipment plays a key role, making all parts of the production line to maximize product utilization.
Although fruit and vegetable processing technology and equipment continue to develop, but there are still deficiencies in the development. At present, through the deep processing, litchi derived products are very rich, such as litchi wine, litchi honey, litchi canned, litchi dry, litchi vinegar, litchi and other products, not only improve the value-added products, but also to extend the litchi industry chain to promote the development of litchi industry. However, deep processing of bananas, but also relatively backward, low value-added products, the market competitiveness is not high. Foreign bananas have been processed into many nutrient-rich derivatives such as banana dried, banana juice, banana flour, banana flour, canned banana slices, banana crisps, banana sauce, banana cakes, banana wine and so on.
We as a food machinery manufacturing enterprises, see the banana processing problems, increase the banana processing equipment research and development, filling the banana processing gaps. Food companies should be innovative, the development of new banana products, enhance the added value. At the same time, strengthen cooperation with the food machine business, developed the banana derivatives processing equipment, such as drying equipment, fermentation equipment, storage equipment, to promote the development of banana processing industry.
For banana processing equipment, we offer
banana peeling machine
,
banana slicer cutting machine
, banana dryer machine, banana powder machine,
banana juicer extractor machine
and some other banana processing equipment. If there is any need for free consultation.