Yong Coocnut Washing Machie For Commercial Usage
The
young coconut washing machine
can be used for a variety of fruits and vegetables cleaning. Such as coconut, celery, spinach, shepherd's purse, leek, baby dish, apple. Grapes, cherries, jujube and so on.
Coconut contains the protein, carbohydrate; coconut oil contains sugar, vitamin b1, vitamin b2, vitamin c, etc .; coconut milk contains more nutrients, if sugar, glucose, sugar, protein, fat, vitamin b , Vitamin c and calcium, phosphorus, iron and other trace elements and minerals. Can effectively supplement the body's nutrients, improve the body's resistance to disease.
Bubble cleaning machine specific features:
GELGOOG Machinery Co., Ltd. specializing in the production of fruit and vegetable washing machine,coconut meat washing machine, bubble cleaning machine, brush type fruit vegteable washing cleaning machines and other cleaning equipment. All the machines with professional quality, brand building, after-sales service perfect. Equipment can be a one-year warranty, life-long maintenance.
1, the main use of high-quality stainless steel plate production, frame body using high-quality stainless steel square tube production, safety and health.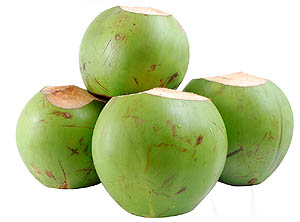 2, the way into the material for the continuous, easy to connect equipment and continuous production.
3, the device is equipped with bubble generation device, so that the material was rolling, and constantly impact on the material to speed up the separation of materials and debris.
4, the bottom of the equipment support frame with adjustable feet, can adapt to the uneven ground.
5, the wind pump with well-known brands, durable.
6, fast adjustable overflow form, adjust the water level convenient.