Features
The
sugar cane peeler machie
save labor and time with high efficient.The maximum ablation diameter is 50mm. The minimum ablation diameter is 20mm. And the biggest capacity is 220kg.
Machine features:
1, the internal use of high-cost medical machinery mechanical steel to ensure hygiene;
2, the apparatus peel speed peel thin clean increase the consumption rate, to solve the difficulties of traditional peeling and manpower;
3, sugar cane between crumbly skin into simple process to improve the overall image of the fruit shop;
4, the device net weight of over 100 kg, ensures the stability of the mechanical structure and long service life.
NOTE:
Automatically adjust the size of sugar cane even for bent sugar cane.We need cut the end of the root and the leaves before peeling.
We also have these related machine for your choice if you need deep process.
Battery Type Sugarcane Extractor Machine,
Electric Sugarcane Extractor Machine,
Manual Model Sugarcane Juice Making Machine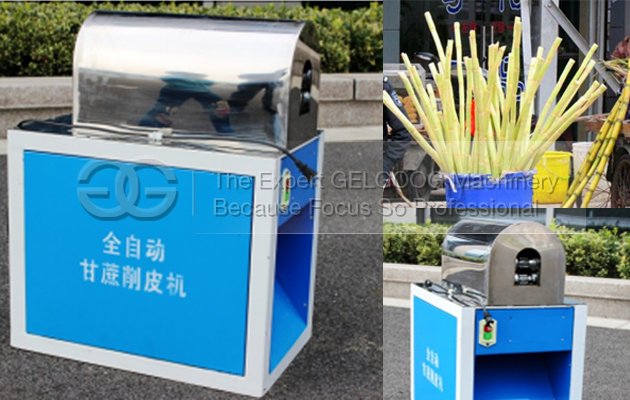 Technical Data
Modle
Max ablation diameter
Min ablation diameter
Max Capacity
(kg/h)
Total power(kw)
Machine size
Weight(kg)
GG
50
20
220
0.775
600*850*320
100
Customers Who Viewed The Machine Also Viewed