Features
Automatic Cocoa Bean Peeling Machine Introduction
Cocoa bean peeling machine is mainly suitable for peeling peanut and cocoa beans into half, also known as peanut half peeling machine, and the processed cocoa beans can be processed into cocoa powder, cocoa liquor, chocolate, or make cakes, etc. . Best choice for factory which want doing cacao business.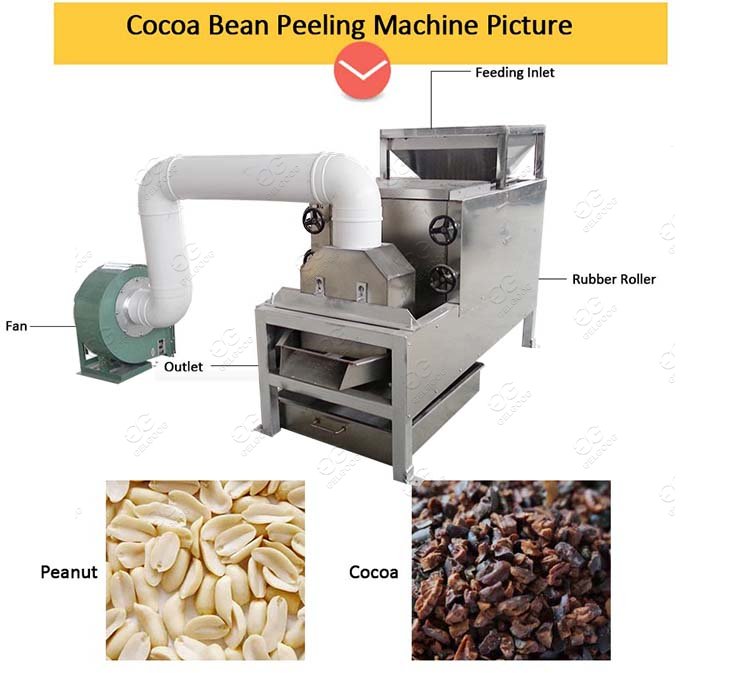 Automatic Cocoa Bean Peeling Machine Features
Made of stainless steel and has the advantages of a high degree of automation, high halving rate, low noise, and no pollution.
Equipped with a dust suction device that can suck off the skin of cocoa beans.
Can be matched with cocoa powder processing line.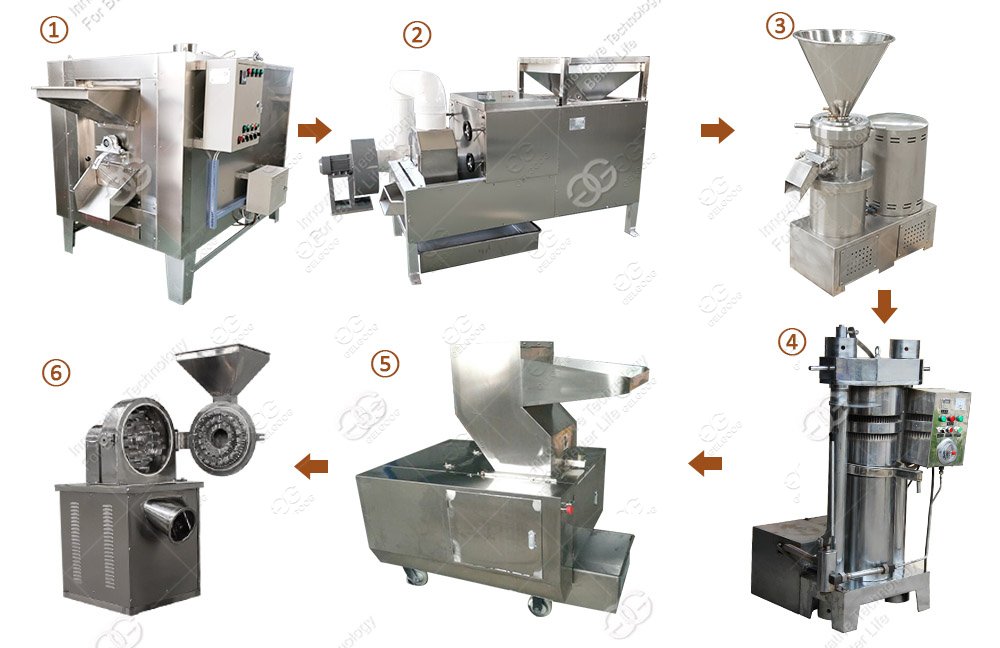 What you should pay attention to is that the cocoa beans before peeling need to be roasted, and the skin can be removed by rollers. The capacity is 200kg per hour and the peeling rate is more than 98%. Besides, you are able to remove different specifications of cocoa beans by adjusting the gap between the rolls.
Customers Who Viewed The Machine Also Viewed