Features
Fresh orange juice vending machine
is very convenient. The operator can check the sales statistics data, material consumption statistics anytime anywhere.
By multi payment selection and automatic squeezed system it only take 45 seconds chill, cut and squeeze oranges into a sealed cup for immediate consumption.
The most advanced remote telemetry system, you can control your machines from your computer, tablet or smartphone: in real time you have sales figures, report, autonomy, general status etc. The system also warns you up in case of any malfunction or just for an instant report.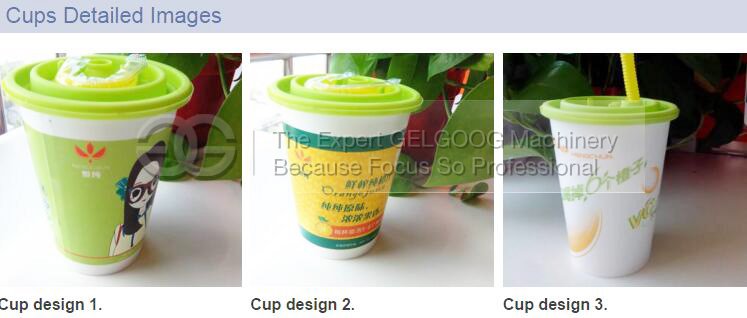 Technical Data
Model
GG-2300
Voltage
110V~240V
Power(max)
1000W
Feeder Capacity
300pcs(75)oranges
Automatic Delivery
59 servings without need to replenish orange
Serving Delivery Time
35-35 seconds
Orange Size
75-80mm
Storage room size
520*355*1520mm
N.W./G.W.
600KGs/635KGs
Dimension
138*110*220cm(L*W*H)
Temperature
adjustable from 2℃ upwards
Payment Systems
(optional)
note acceptors in all currencies, cashless payment
technologies, MDB-Executive protocols
Customers Who Viewed The Machine Also Viewed