Features
The
grape crusher and destemmer machine
is special to process fresh grapes of wineries and fruit juice producer.
This grape crusher and destemmer machine can separate stems from grapes and cut up grapes,then crushed grapes are conveyed to the process of next.
Working principle of
Grape Setm Removing And Crushing Machine
:
1.Grapes are conveyed to stemming rotary screen quantificationally from hopper by conveying screw.
2.Stems are separated from grapes by blades on stemming shaft,with the revolve of stemming shaft.Stemming blades are installed on the spindle spirally and throw stems away from the end of rotary screen with high revolving speed.
3.Stemmed grapes fall into crushing plant below from round holes on rotary screen.
4.Grapes are broken according to the requirement of processing with the rotary extrusion of two sets of crusher roll.
5.Broken grapes fall into screw pump are conveyed to the process of next.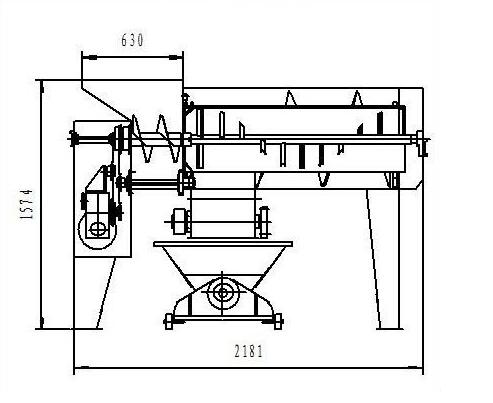 Technical Data
Model
GGJCP-5
GGJCP-10
GGJCP-20
Capacity
5-6t/h
7-10t/h
15-20t/h
Size of Belt Screen
20-35mm
20-35mm
20-35mm
The space of crusher roller
3-15mm
3-15mm
3-15mm
Power

Feeding and Destemming
1.5kw
2.2kw
3kw
Crushing
0.75kw
1.1kw
1.1kw
Screw
Pump

Power
3kw
5.5kw
7.5kw
Diameter of Exit Pipe

75mm
100mm
100mm
Weight
578Kg
635Kg
875Kg
Dimension
1816*710*1352
2201*894*1574
3340*1320*2550

Customers Who Viewed The Machine Also Viewed