Features
Our this brush type
carrot washing machine
is used to process carrot not only can washing clean but also have polish effiect. The machine can clean carrot with minuters. After washed and polished carrot, can be cuted, juice or others according your demands.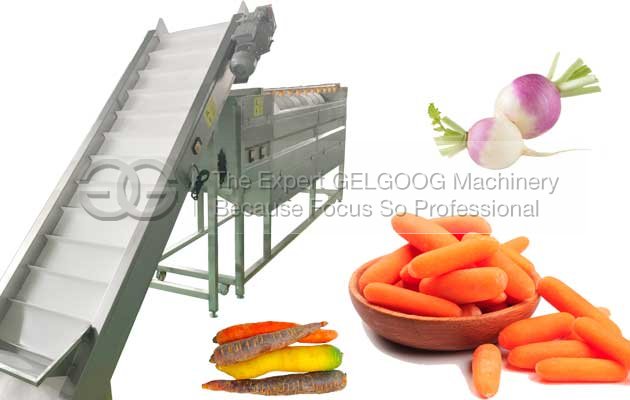 Our carrot washing machine can work continuously . Save manpower and increase efficiency.
Low energy consumption, operation safe, it is an ideal equipment for the vegetable carrot processing industry.
Take irculating water function, saves a lot of energy.
The carroyt cleaning machine can be connected to ozone generators.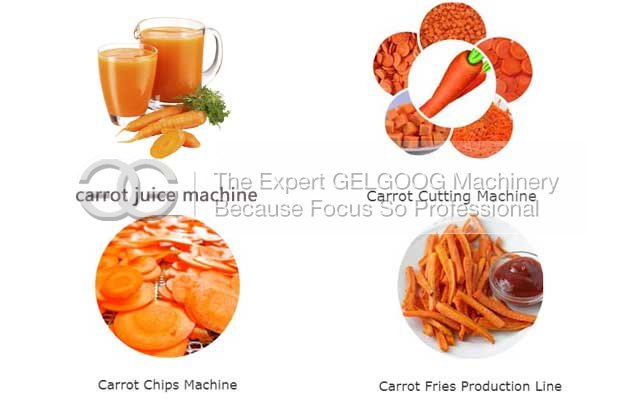 The carrot washing and polishing production line is made up of a bubble type carrot cleaning machine, a hoist, and a double brush carrot washing machine. It is thoroughly cleaned and has no damage to carrots. For carrot process machine,we also have carrot cutting machine, carrot dehytrade machine, dried carrot chips production line. If you are doing the carrot process business, contact us freely.
Carrot Washing Machine Work Video: Click Here:
Technical Data
| | | | | | |
| --- | --- | --- | --- | --- | --- |
| Carrot Washing and Polishing Machine | Power(KW) | Size(mm) | Capacity(KG/H) | Weight(KG) | Roller Size(mm) |
| GGXM800 | 1.1 | 1600*850*800 | 400 | 220 | 800 |
| GGXM1000 | 1.5 | 1800*850*800 | 600 | 260 | 1000 |
| GGXM1200 | 1.5 | 2000*850*800 | 800 | 280 | 1200 |
| GGXM1500 | 2.2 | 2300*850*800 | 1000 | 320 | 1500 |
| GGXM2000 | 3 | 2800*850*800 | 1500 | 420 | 2000 |
| GGXM2600 | 4.37 | 3100*850*1450 | 2000 | 600 | 2600 |
Customers Who Viewed The Machine Also Viewed