The crush fruit and vegetable juice extract machine
packed to kenya. the crush fruit juice extractor machine is suitable for crushing berry fruit and vegetable, meanwhile, it also can crush the cooked and softening kernel fruit and vegetable, crushing size is 3 to 8 mm.then passing the crushed materials into spiral systerm, which improving the juicing effect.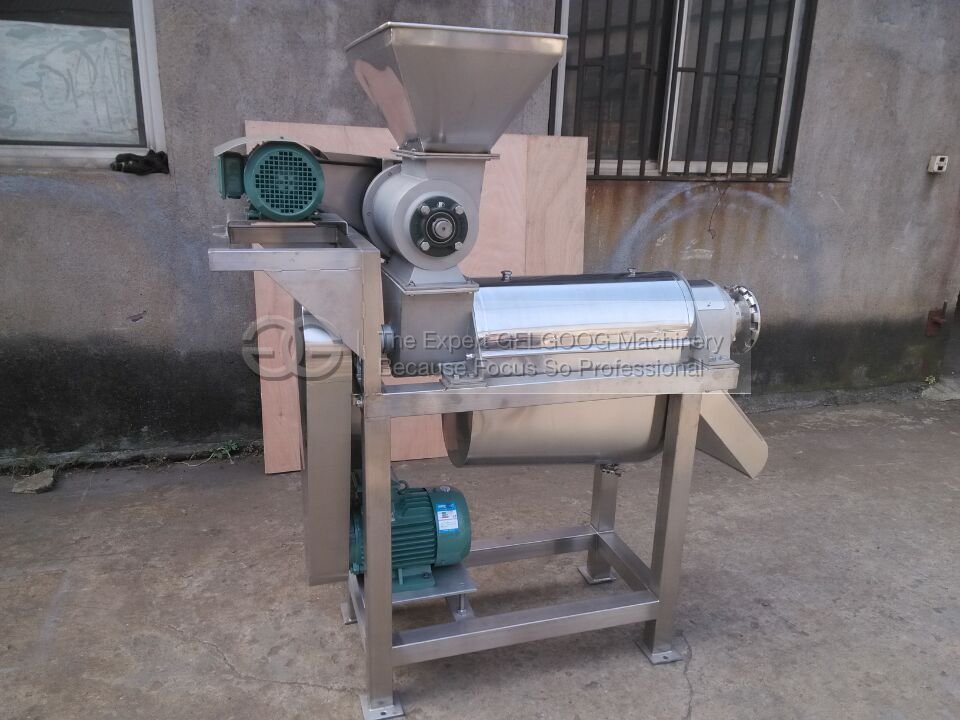 The fruiut juice extarctor machine packed kenya. we are look for more cooperation with kenya customers. The gerat machine with the favorite price is your best choice if you need juice extractor machine. the machine can tomato, apple, orange, pineapple, spinach,strawberry and so on.