Introduction:


This Stainless Steel Pumpkin Skin Peeling Machine applies to food and beverage industry, Its peeling thickness is adjustable. The pumpkin peeling machine also can peeling watermelon skin.The cutter work circularly to peel upwards and downwards with high efficiency, It can peel about more than 95% melon skins.

Before starting the detailed inspection, check the fastening parts with or without loose phenomenon. Check whether the power source line is damaged, the there are no foreign bodies,

When operate pumpkin skin peeling machine, please placed this peeling machine on a flat and stable surface ground, When adjusting the machine, to use proper tool, it is forbidden to use tools too much or too hard to split a part avoid attaint parts or affect the filling machine's performance.Besides, please be sure to shut off the power when cleaning the pumpkin skin peeling machine.

After using, please try to avoid damp, dark environment when put the machine in your stock, and by wiping, cleaning, lubrication, adjustment and other general method for nursing equipment regularly.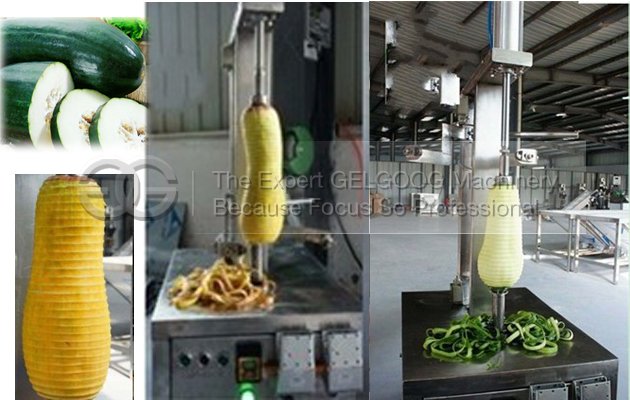 Pumpkin Skin Peeling Machine
Advantages:
This 2021 stainless steel
pumpkin peeling machine
can unpick and wash, the operation is simple, using electricity power is small, safe, and is very popular with customers in this line of business. The melon and fruit peeler easy unpick and wash, when used, the operation is simple, safety and health, suitable for food industry, the dining hall, food processing plants use.
The pumkpkin peeling machine is easy to operate and safety. Whats more, it has a high peeling rate, and saves time, the peeled vegetable is clean and hygiene, there will be no cracks and broken phenomenon in the vegetables, colour is bright and lustre is fresh. This peeling machine also saves labor, and will help you recycling equipment costs in a short term.