Functions :
Mutton Roll Machine/Frozen Meat Slicer Machine/Beef Slicing Machine/Sausage Slicer Machine The machine is suitable for ice frozen meat slices (without bone), sausage etc. Is mainly use in food industry, hotpot restaurant, the dining hall.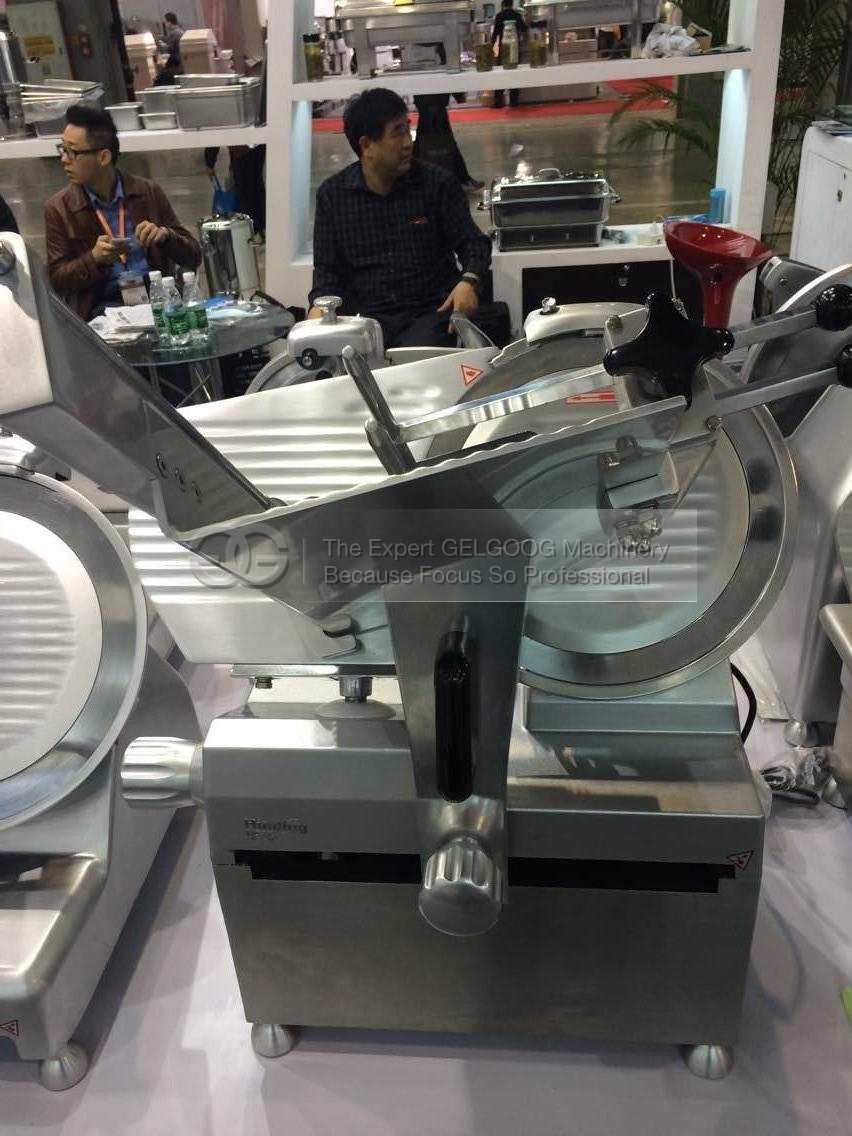 Advantages:
Simple operate, high cutting efficiency, convenient cleaning, Safe and reliableeasy maintance, slice thickness can be adjusted accurately,volume effect is good, slice thickness can be adjusted accuratelyoperation, etc. The machine is made of high standard SUS 304, and there is no spare parts for the machine, with high quality standard, the machine is easy to clean and keep .
With small size of the body, the machine takes up small places and much suitable for restraurant use, and low noise .