About Juice Extrator
In recent years, China's annual production of soft drinks to more than 20% annual growth rate increasing, reaching more than 1300 tons. Soft drinks market has become China's food industry's fastest growing markets.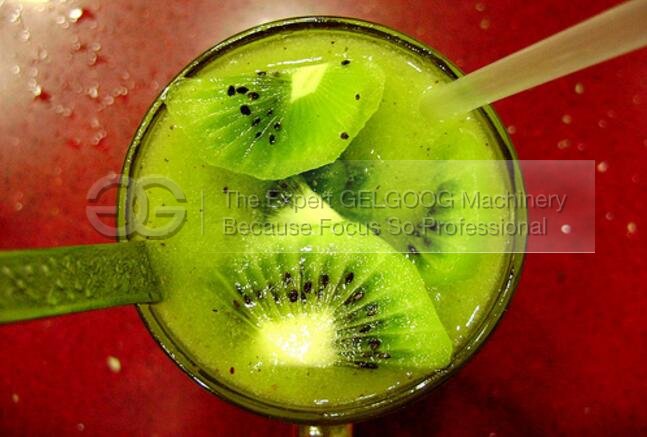 Now, with the development of market economy, improve people's living standards, China's consumer demand for beverage products growing and diversified trend, people are no longer simply positioned in the beverage thirst functions. Consumer demand for natural, low sugar, health drinks, and promote the rise of new species. However, growth will be transferred, the traditional mainstream carbonated beverages, although it will be challenged, and bottled drinking water, tea drinks, juice drinks, functional drinks will be more consumers of all ages.
we gelgoog company provide
juice extrator
,contact us if you are interest.