Coconut Skin Peeling Machine To India
Our Coconut skin peeling machine have been ship to India. Our the India customer need one set to removal the coconut skin. After our customer visit our website and leave inquiry with his detail demands. After get customer inquiry, our professional salesman have provide quotation to India customer.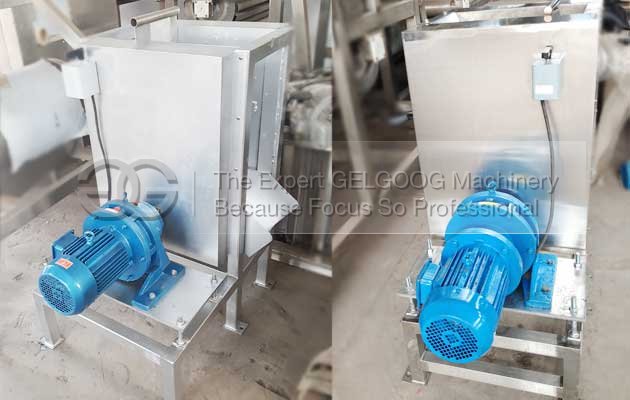 This is our coconut skin peeling machine introduction :
This machine is used for shelling coconut, and it cuts out coconut through hob.
Hard shell and then get coconut meat. The machine is easy to operate, but needs attention and maintenance.
Protect yourself when using this machine.
Structure: the machine is composed of cutter, shell rod, rack, transmission system and so on.
The coconut eye is placed on the shell pole and the coconut is slanted to deal with the shell.
On the cutterhead, gently rotate the coconut until the surface of the shell is removed and cleaned.
The working principle of the coconut skin peeling machine:
When the machine works, the transmission deceleration gear drives the spindle to move.
The mill runs through the power transmission sprocket. Because of the cutters in the mill, add coconut.
In the case of manual rotation, the position between the milling cutter and the putter,
It can remove coconut husk under the action of tool and putter.
Coconut skin peeling machine video:
If you also need the coconut skin peeling machine, leave inquiry on our website like our the india customer. Or you can email wendy@machinehall.com