Banana Chips Cutting Machine To Coimbatore
This is our
banana chips cutting machine
packed to
Coimbator
e. In this month,we also shipped our banana chips cutting machine India. Our banana chips slicer with high quality, and cut banana into good banana chips shape. What is more, our the banana chips cutting machine price have at great competitive factor. We are machine manufacturer, that is why we can provide customer with best price. If you need all the banana chips making machine price list,you can contact us freely. Email
wendy@machinehall.com
or leave message on our website.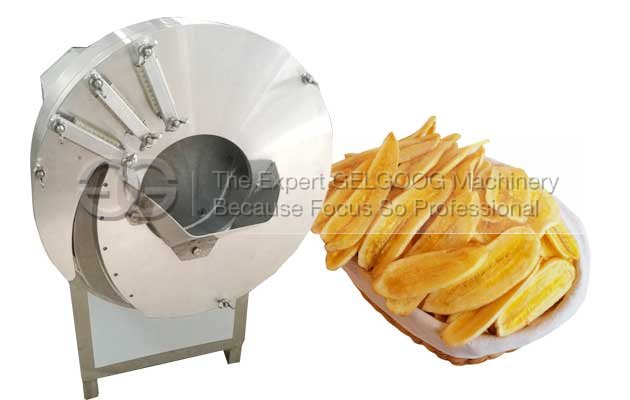 The banana slier machine to Coimbatore, is used to cut the banana into chips shape. It require added material by person and the belt will take the banana for the following step cutting process. The thickness of banana chips can be set up automatically.
The banana slicer machine can process from 500kg to 1000kg per hour. Automatic banana chips slicing machine is suitable for unripe green banana or ripe banana. The banana slices can be output automatically. Then cutted banana chips will be put into blanching machine and frying machine. Of course, you also can add sugar or salt for banana chips. Because we have
Banana chips flavoring machine for your choice.
Banana chips cutting machine advantages:
1.the banana slicer machine suitable for fast food restaurants and food processing industry.
2.Chips cutting machine blades is made of special steel, sharp and durable.
3. The banana chips cutting machine made of high quality stainless steel.
4. The banana chips after cutted keep the final product smooth, balanced and beautiful.
This is
banana chips cutting machine working video: