Dates Pitting Machine Usa
Our the
detas pitting machine
will be packed to USA.Our America customer is doing dates business. He need one set machine to removal dstes kernel.He visit our website and left his inquiry. After we comfirm his detail demands, then sent quotation of suitable machine, and our machine working video. Cutsomer are satisfied with our machine, we have reache cooperation.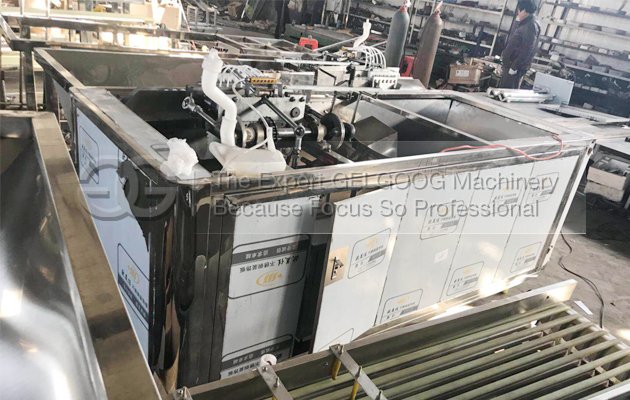 Our the
dates pitting machine
also can plum, olives, hawthorn and other fruits.The use of advanced intermittent, rotary, sports structure, so that more accurate equipment, long service life, the use of a wider range, greatly improving the utilization of equipment .Most importantly, the date still has a high degree of integrity after pitting.
Dried dates machine removal machine features:
1. Widely used in multi-plum, jujube, cherry, plums, olives, grams of apples, Hawthorm and so on.
2. Adjustable die based on different materials, diameter range from 10 mm to 34 mm.
3. Frequency conversion technology makes the operation simple and efficient.
4. Complete meat rate is high.