Dried Fruit Cutter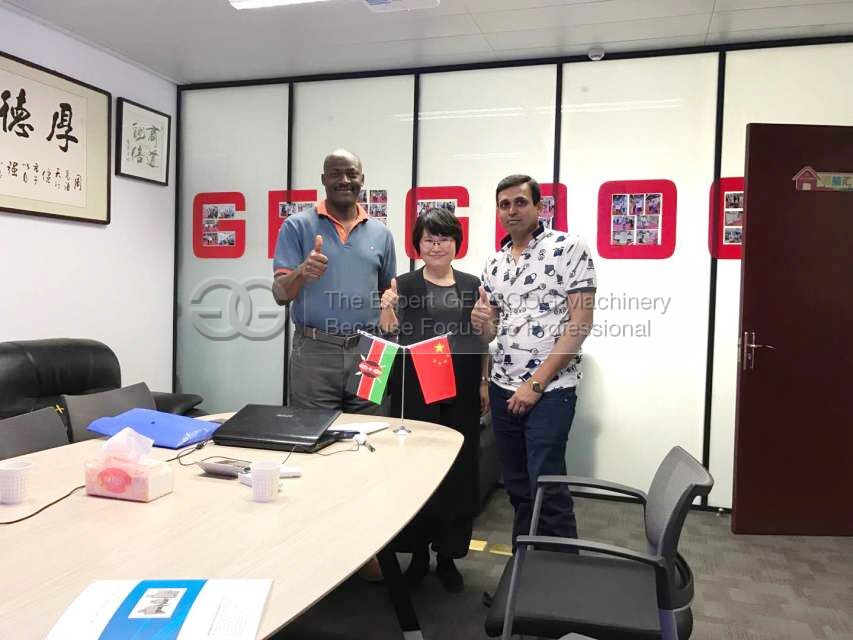 The kenya customer visit us for
dried fruit cutter machine.
The dried fruit cutter machine is used to cut dired fruit such as dried mango,apple,kiwi,pineapple,apricots, pears and other dried fruits.
The kenya customer want cut dried fruit into 1/4 inch by 1/4 inch and not lots of very tiny pieces or large pieces in the results. and want process pears, apples, persimmon, mango, and pineapple.
If you dont sure whether can cut your raw material, you can sent your raw material sample then test for you. we also can provide you the
dried fruit cutter machine work video.
Contact us with your machine requirements if you need machine quotation or have problems.