Food Frying Machine Save Oil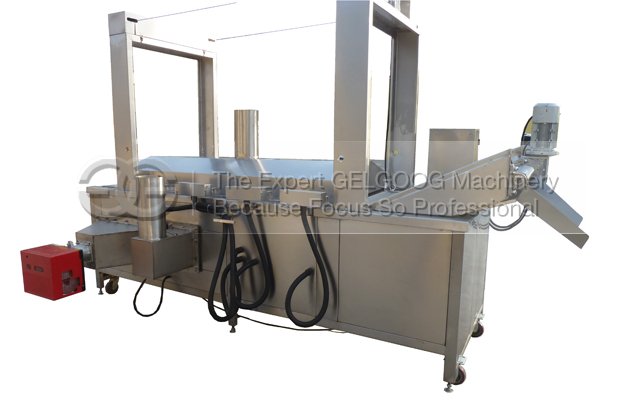 The various proportion of oil, water, fat can establish natural stratification about the working. Animal fats can permeate the base of the vegetable oil, which fundamentally taught me to be how the residue, animal oil within the traditional frying machine acidificate and carbonizate and lose their freshness.
Heating plant oil can effectively control the convection of lower and upper oil.
The frying machine
can help to save oil. It can solve the condition of oil's volatility. The frying machine can control temperature based on the requirement, which may ease oil's peroxide and inhibite hydrochloric acid. So it extend oil's service cycle.
The several proportion of vegetable oil and animal oil could make animal oil permeate the base of the vegetable oil. Therefore the upper oil will keep clean.
The frying machine
has advanced automatic temperature control device. The oil temperature between room temperature to 250 degerees can be adjusted.