How to Make Start Coconut Business ?
There are many products from coconut which help you make profit such as coconut, coconut cream, Coconut Milk and Spray dried Coconut milk powder. These all are popularity over the world and have a good market ,especially in Brazil ,Philippines and India.
We will share something about the how to start coconut business to help you earn money. Fresh coconut water, coconut water concentrate and coconut vinegar,coconut milk, coconut powder are also used extensively.
For the coconut milk, we can provide you the
whole coconut process machine lin
e for you from coconut skin removal machine,coconut peeling machine,coconut meat grinding machine,coconut milk extractor machine,coconut milk Sterilization machine and other for your choice.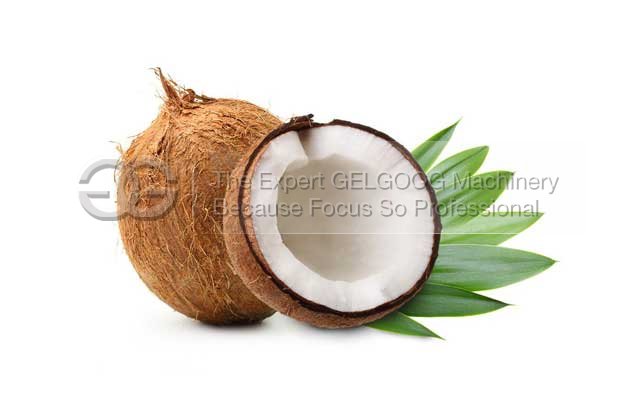 Desiccated coconut is marketed in bulk as well as in small parts. Deflated desiccated coconut is also in demand for various food preparations.
Coconut cream & Coconut milk finds its application in various food preparations as a substitute to milk. Milk extracted from raw kernel in tradition methods. Then can be made available in cans and ascetic packages.
Spray dried Coconut milk powder has advantage of long shelf life, less storage places required and lower cost of bulk packing. Instant Coconut Milk Powder, desiccated coconut powder along with vinegar from Coconut water is a highly feasible project.