In China, the history of edible and medicinal ginger is very long. Rhizome for medicinal, fresh or dry goods can be used as cooking ingredients or made of pickles, sugar ginger. Stems, leaves, roots can be extracted aromatic oil for food, beverages and cosmetics spices. The development and utilization of ginger is also relatively early, the main products are ginger, sweet ginger, ginger sauce, ginger and so on. In order to make full and reasonable use of valuable fresh ginger resources, through the development and utilization, not only each part can be fully utilized, and access to high value-added products, access to higher value-added effect.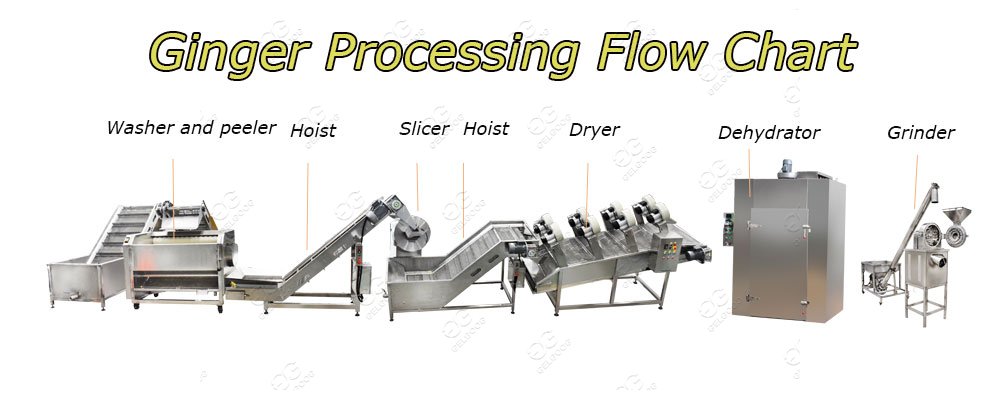 we engaged in fruit vegetable processing machienry. For the ginger , we have
ginger washing machine line,ginger dewater drying machine,ginger cutting machine,ginger powder machine,ginger juice machine and packing machine.
different machines for your different choice, or you can tell us your machine requirement we can recommend you suitable machine line for you.