Onion rings are a great options for game time parties and more, but they are only good if they are crispy.but how to make a perfect onion ring ? This will show you.
At first, you need wash onion to clean.and cut onion into onion rings.if you want to make in large commercial, we have onion washing machine,
onion rings cutting machine
.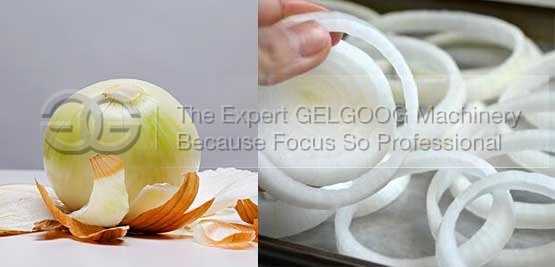 The we need to coated the paste which have already been prepared. Breadcrumbs is also a good choice for you.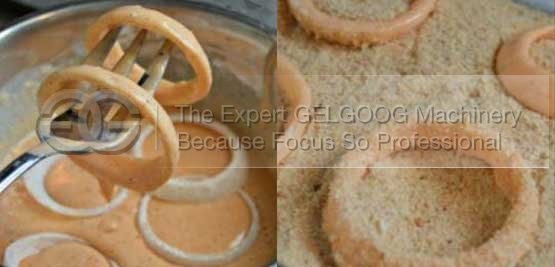 Last step, you can choose bake onion rings or fry onion rings.