Saudi Arabia Customer Visit For Orange Juice Vending Machine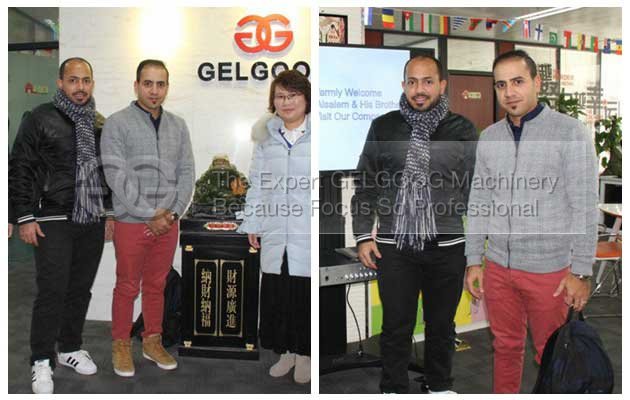 The customer come from Saudi Arabia come to the company for orange juice vending machine. The customer need a orange juice vending machine first.then, our sales provide the price and detail about the machine. The customer is satisfied to the price and machine.later, the customer decided to the china and visit the company for know more detail about the machine.

Fresh orange juice vending machine is very convenient.By multi payment selection and automatic squeezed system it only take 45 seconds chill, cut and squeeze oranges into a sealed cup for immediate consumption.