Apple Chips Cutting Machine
Our company produces
multi-functional apple slicer cutting machine
with 3-7 models of the inlet, the cut the size of the apple and other fruits and vegetables are not specified, according to customer requirements to install the corresponding inlet, the slicer can cut 1-8mm sheet, uniform thickness, smooth surface.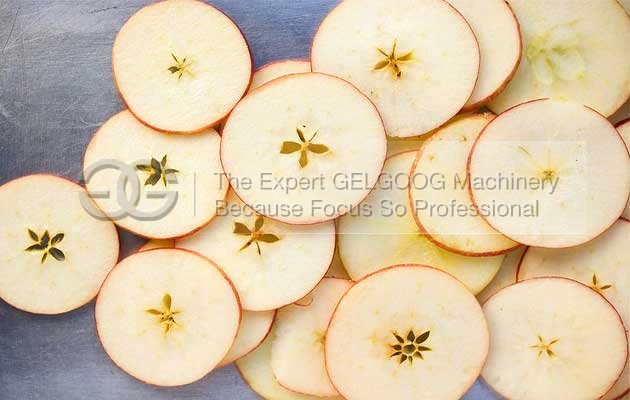 Multi-functional apple slices cutting machine appearance nice, easy to operate high yield, can be equivalent to more than a dozen people's labor, greatly reducing labor costs. Apple slicing machine is made of pure stainless steel is very durable, and widely used, you can cut pineapples, oranges, lemons, bananas, lotus root, bitter gourd, cucumber, potatoes, sweet potatoes, cassava, eggplant need to cut round tablets of vegetables and fruits.
Our this type apple slicer cutting machine can process 300 kilogram per hour.voltage is 380v and 220v.dimension is 650*550*900mm.We also have
apple chips drying machine
. If you need more information and quotation, you can contact us freely, we will feedback within 24 hours.