What is The Difficulties Beverage Industry Faces
What is The Difficulties and Bottlenecks Beverage Industry Faces now ?
At present, China's beverage industry, market growth is slowing down, the increasingly fierce competition in the industry.At the same time, increase the diversity of beverage products, product structure adjustment. China's beverage industry is currently facing major weak demand, rising costs and sluggish corporate performance bottlenecks, cost and performance of the dual pressures of increased competition in the industry has led to a decline in corporate average gross profit, enterprises are facing revenue and profits both fell plight .
Such difficulties and bottlenecks generated with a certain inevitability. From the analysis of external factors, although the surface macro-economic slowdown is the main cause insufficient beverage consumer market, but China's economic growth from the high to the high also has its inevitability; from within the industry to analyze, with the beverage industry expanding production scale, the market potential is gradually being developed, market saturation and intensity of competition in the industry will also increase, beverage industry slowdown is a matter of macroeconomic slowdown only accelerated the bottleneck soon .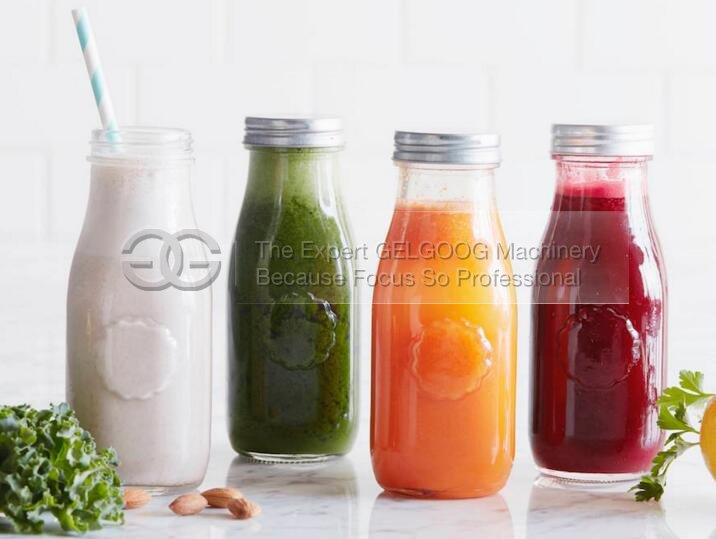 How to eliminate become critical
One juice industrial expert have said that the current from beverage companies should increase consumer demand and broaden the channels of two aspects to deal with the plight of the industry.
To stimulate the demand side, companies can improve product innovation capabilities, rich product line to meet the diverse needs of consumers; also can contribute to the development of high-end market, conform to the trend of consumption upgrade.
In the channel, on the one hand to steady business development due to the industry downturn and lower confidence shaken cable distributors, and optimize enterprise network channels; the other hand, we should actively layout of the online channel. To the present, the beverage industry has great market base, coupled with the market saturation gradually increase in the future and beverage industry is difficult to maintain high growth, the growth rate will stabilize at a moderate level; product life cycle will be shorter, faster innovation traditional carbonated soft drinks, low pigment beverage consumer demand will further decline, tea, milk drinks, plant protein and other healthy drinks will be welcomed by the market, functional drinks, high-end beverages there is great prospects for development.
We will find solution to deal with the problems being together.
Related machine:
Juice Extarction Machine