Coconut Brown Skin Peeling Machine With High Quality
Coconut brown skin peeling machine
is suitable for removing coconut fiber (fiber layer) and hard shell to remove the brown skin of coconut surface. Compared with the traditional method of artificial skin peeling, it also greatly improves work efficiency while saving manpower.
Characteristics and working principles of
coconut brown skin removal machine
: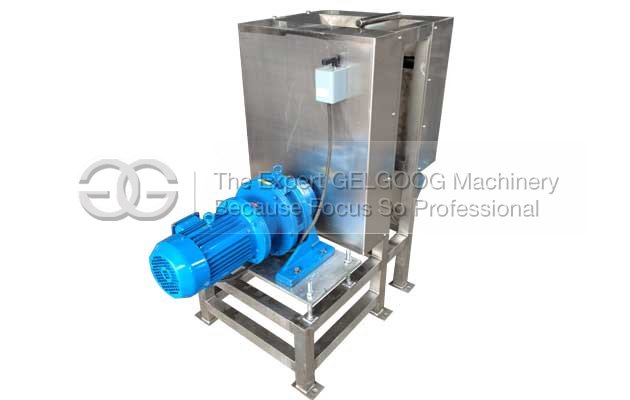 The machine is mainly composed of a frame, a peeling knife, a gearbox and so on. When manual coconut and pasting scalpel work, then the hand of the coconut is swiftly rotated to remove the surface of the coconut skin.
In addition to the transmission part of the equipment is the rest of the aluminum magnesium alloy and stainless steel production.
Semi-automatic coconut peeling machine
Processing power: 360pcs/hour (depending on the manual operation of the technician, including the time to take coconut);
Power: 1.1KW;
Peeling knife: 3 pieces
Size: 650 x 550 x 1220mm;
Weight: about 100 kilos
this is our coconut brown skin removal machine working video: