Commercial Fruit Juice Making Machine Supplier
Gelgoog fruit company,as
fruit juice machine supplies
in China,have 9 years of intensive cultivation. Our products have been serviced for more than 2,000 customers in more than 170 countries, including Unilever, Mengniu Dairy and other international enterprises.Our quality products and services have won wide praise from customers. Today we show some of our
fruit juice machine
customers case,from South Africe,India,Nigeria.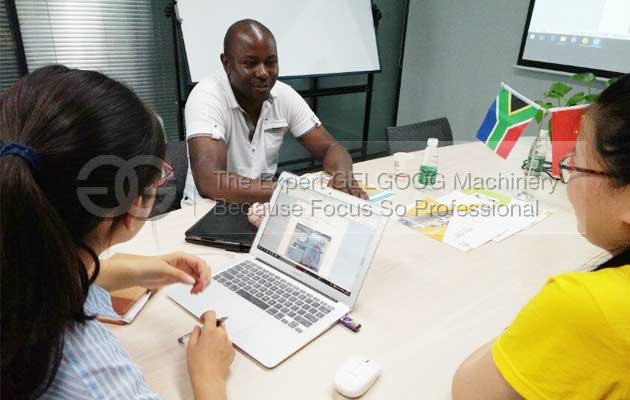 Fruit Juice making machine South Africa:
This South African customer is doing juice business. The previous business was squeezed by a small juicer to get juice. The cans are packed into bottles, placed in the refrigerator, and sold in their own stores. South African customers have decided to expand their juice business because of the prospects of the juice business and their business. Buy a juice production line to start a better business in the South African market. The South African customer chose our GG-0.5. Our commercial fruit juice making machine can help customers process 500 kilograms of fruit in an hour. Helping customers improve their products in order to develop juice business in South Africa quickly.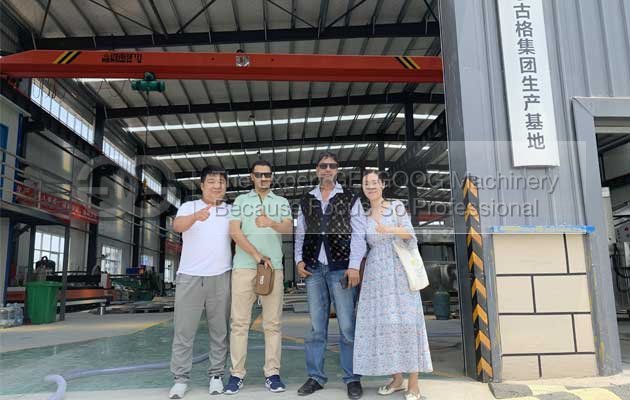 Fruit juice making machine in India:
The Indian client is a farmer with his own orchard and wants to start a new business. Compare a number of juice juicer manufacturers and finally choose our juice juicer. Because we not only provide high quality juice equipment but also a guide to the juice business. Helping our customers succeed in the juice business is our goal. You also can see the aritle.
Fruit Juice Processing Plant Cost In India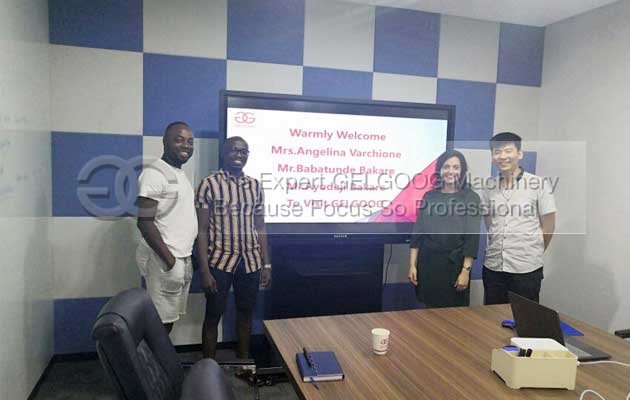 Fruit juice making machine in Nigeria:
In Nigeria, there are such rich fruits as citrus, bananas, pineapples, and watermelons. The Nigerian client works in a bank. I often accept different businessmen and see the market prospects of the juice business. He decided to start his own juice business and carry out the sideline business of the juice business. The customer is planning to buy a automatic fruit juice making machine that will reduce the number of workers. His family can also help manage the juice business. As our Nigerian customer has just started a juice business, she is not familiar with the juice business. Our account managers recommend different product solutions to help customers with profit analysis, plant design and more. Nigerian customers recognize our professional work attitude and ultimately we get cooperation.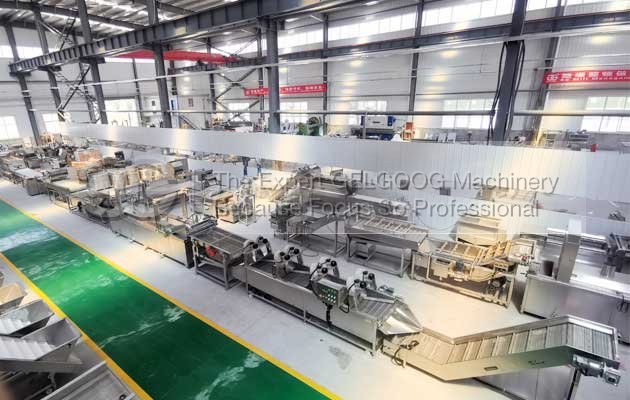 In the development of the past years, we always take the customer as the center and insist on providing customers with high quality machines and high quality professional services.We provide all the machine with good price, If you need machine ,contact us freely for fruit juice making machine price. Dont cost more money.