Multifunction Vegetable Cutting Machine for Pickples Process Factory
The pickles processing industrial is high over popularoty in many countries.as we know there two basic processing step in the pickles processing steps that washing machine and cutting . fo r the vegetable cutting machine , it is a best choice if the vegetable cutting machine is multifunctional that will save machine cost .
Multifunction Vegetable Cutting Machine
for Pickples Processing Factory have been designed by us with high efficiency.
our this type multifunction vegetable cutting machine for pickles can process cabbage,calery,cucumber carrot,lemon,pepper and other vegetables into slicing.what is more, our multiufnction vegetable cutting machine also can cut vegetable into other shape such as cube.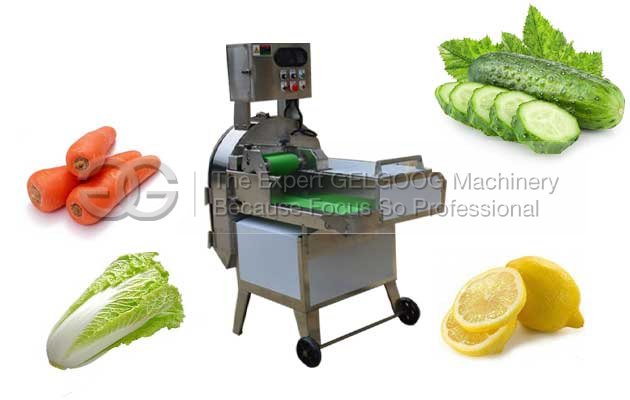 these are
multifunction vegetable cutting machine
tachnology:
Size: 1170x580x1265mm
Weight: 135kg
Yield: ≥800kg / hr
Power: 1.8kw
Voltage: 220V
Belt width: 120mm
Cutting size: 1-60mm