Best Solution For Doing Carrot Business
Carrot is very popularity over the world.as a carrot process machinery manufacturer, today we will show you two carrot process solution for your business development.
Firstly: carrot slicer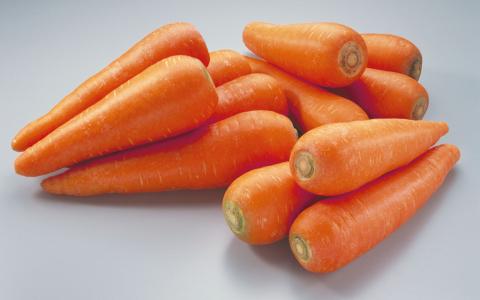 Carrot washing and peeling machine
Our the carrot washing and peeling machine is developed with brush rollers according to the market demand of the products by our factory. The carrot washing and peeling machine also suitable for carrot, potato, sweet potato, lotus root, walnut, apple, pear and red fruits. Series brush cleaning machine can be continuous discharging and intermittent discharging,and advanced designed,easy operated,and also with low energy consumption,high efficiency, sanitation, safety, and high efficiency.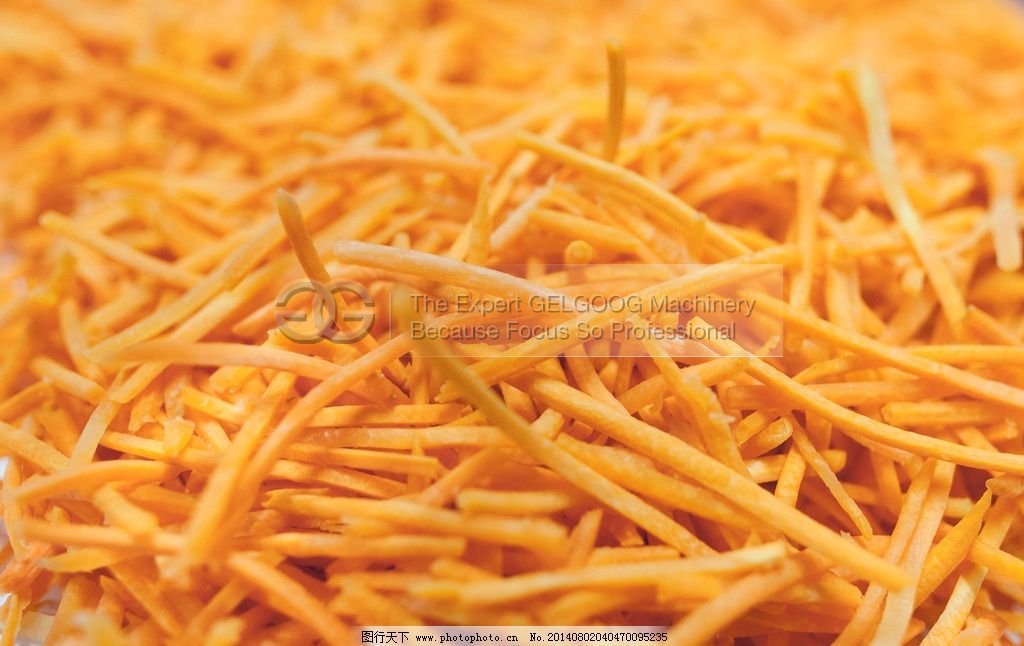 Carrot cutting machine
:
Cutting machine uses centrifugal rotary cutting design, high-speed cutting film thickness uniform
Optimize the design of small size easy to facilitate the operation of safe and safe cleaning.
Applicable to a wide range of suitable for all the bulbs of fruits and vegetables, potatoes, radish, bamboo shoots, ginger, taro and other shredded slices.
Widely used in canteen, large restaurants, food factories, hotels.
Secondly:Carrot juice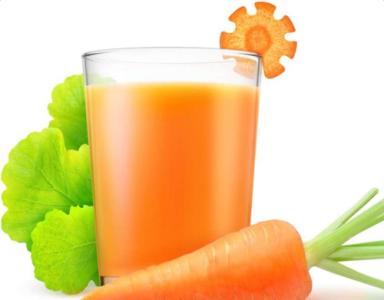 After washing and peeling, we can make carrot juice with
screw juice extractor machine
. The feedstock is fed into the hopper, pressed under the advancing of the screw, and its pressed juice flows through the filter into the bottom of the juice, and the waste is discharged through the annular voids formed between the helical and the tapered portions.
Thirdly: Crisp carrot chips
After the washing peeling and slicer cutting step, we can put carrot slicer into
fruit vegetable drying machine
to make crisp carrot chips.
Our fruit vegetable drying machine adopt hot air circulation oven. The whole intelligent control, automatic temperature, automatic drainage, booking time to open, shut down and so on. Easy to use, reasonable design, reliable quality.